Hey guys, i just downloaded Terasology today and i wanted to share my first mod with you.
I don´t know why i wanted to do something candy like but well it keeps me smiling all the time working on it. For now, its just a one block mod but i will do more stuff on my free time.
I will use my Googledrive account so you can download it from there without advertisment and i also can keep it updated.
https://docs.google.com/folder/d/0B8Kq9XFiF6gxU1dRMlcxeWstRzA/edit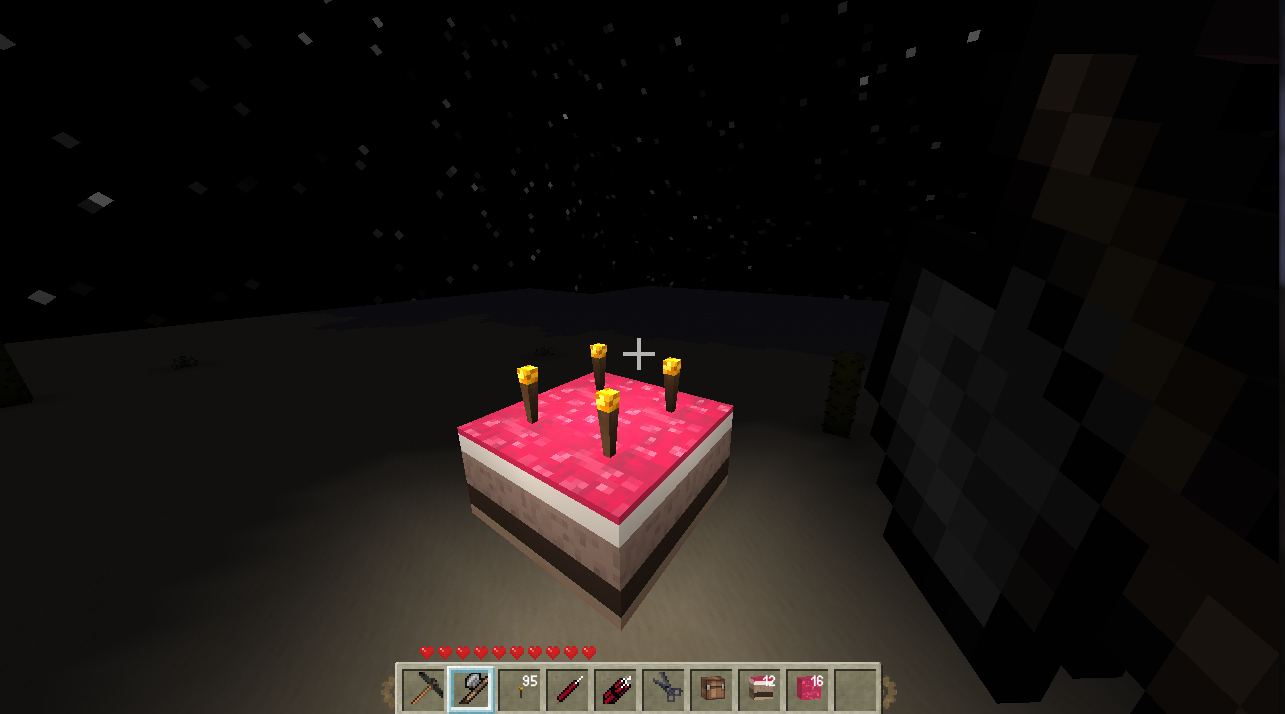 Many greetings
Mathias