Org Co-Founder & Project Lead
Contributor
Design
Logistics
SpecOps
So at long last the GSOC 2017 has formally started and our students are off
Some already have results to show either from being done with exams early, having done some pre-GSOC work during the bonding period, or from planning an early start with something else in the way later in summer.
This coming
Saturday June 3rd
is our regularly scheduled play session although we might not have a typical test target within Terasology - we are working on re-stabilizing some modules before finalizing the Alpha 8 release, so some stuff isn't working. May still run a basic server for anybody interested in trying it out, or maybe one of the GSOC projects will want a chance to showcase or test something. Could also do some more design sessions.
Alternatively we might hit different games for once, maybe in particular Destination Sol (
v2.0.0 zip
) which is on the project list and has changed a ton internally already.
Another option which I'm trying to encourage a bit these days is
ARK: Survival Evolved which recently added toilets
(yes!). It has just the right mix of content and creature management to fit my style (on a PvE server) and vision for what we could do with Terasology and creatures. I
play on a server affiliated with Massively Overpowered
and would love to be joined by some more Terasology contributors to share the inspiration and excitement. So much so that if you don't have the game
and have contributed to Terasology
I'll buy you a copy (xpack too) whenever it is on special, which is right now for nearly another week!
Finally I noticed a
new blog post by Red Blob Games
(who inspired our PolyWorld map generator) and then later a link to a
Reddit post with a neato "hand drawn" style world map generator
Also have a Maw Gooey graphic as I might not have had that in an announcement post yet: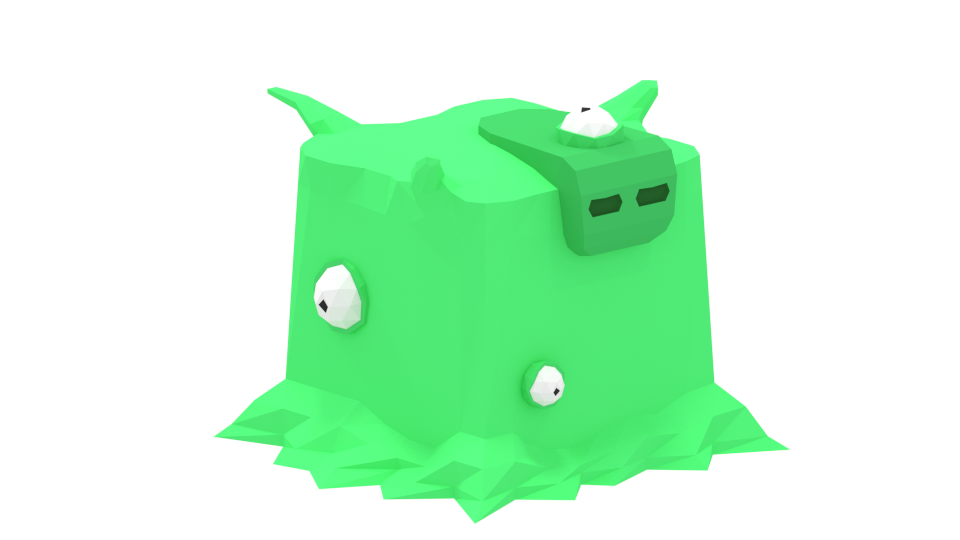 Last edited: